Japanese Restaurant [Itsukushima]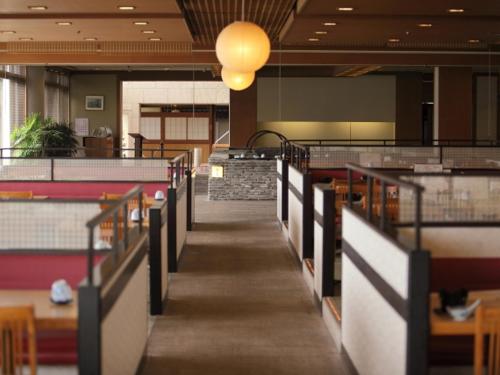 Please enjoy delicious cuisine made with carefully selected Hiroshima local ingredients.
Open hours
Breakfast
7:00 - 9:30
Lunch
11:30 - 14:00
Dinner
17:00 - 21:00
Italian Restaurant [Sunset]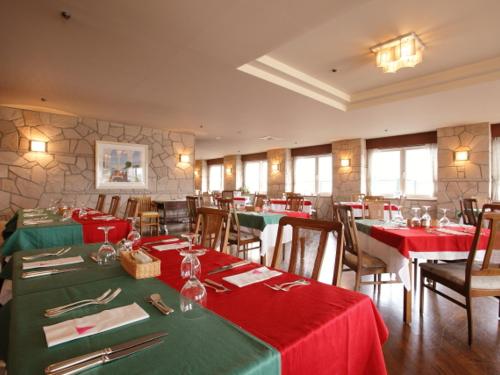 Enjoy Italian cuisine with wine in a soft wood grain atmosphere.
Open hours
Lunch
11:30 - 15:00
Dinner
17:00 - 21:00
Setouchi [Nagi]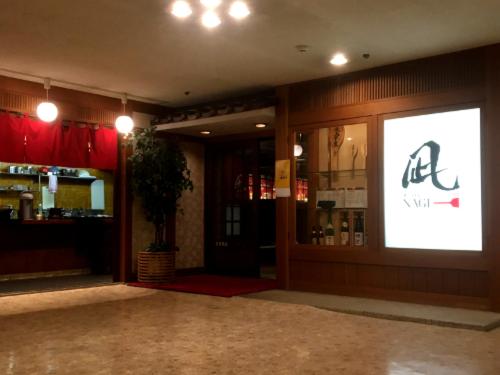 It is a delicious dish that can enjoy a variety of tastes including seafood dishes using seasonal ingredients in Setouchi, local dishes made with local taste, Hiroshima prefecture oysters, Hiroshima style okonomiyaki, Hiroshima local sake, etc.
Open hours
Dinner
18:00 - 24:00
Last Order
23:30
Tea & Bar Lounge [Seagull & Starlight]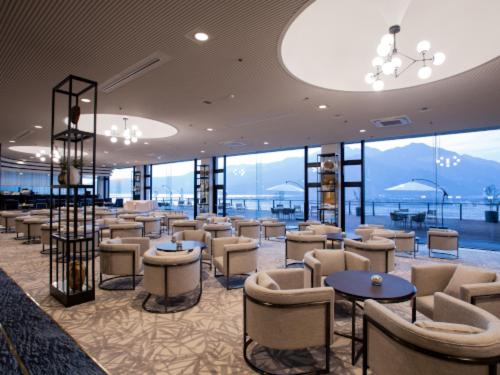 A large panorama of Miyajima island and Seto inland sea in spreading all over. Lounge with amazing view and relaxing atmosphere.
Open hours
Weekday
9:00 - 22:00
Holiday
8:00 - 22:00